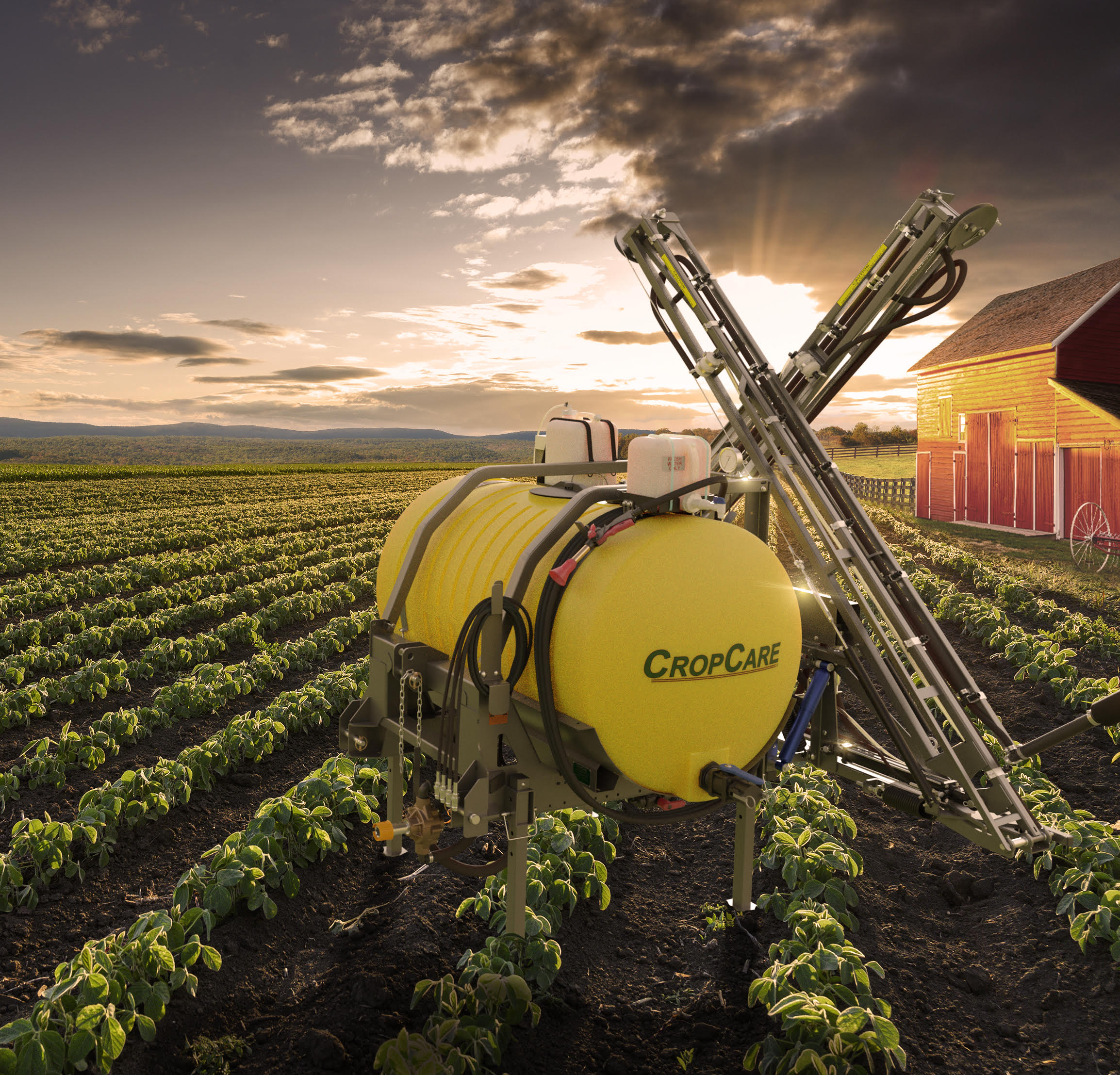 Why Partner With CropCare?
Here are some of the benefits of being a CropCare dealer:
We've been designing, building and selling sprayers for decades. Our experienced team is here to serve you.

Our equipment is manufactured from start to finish in our facilities in Lancaster County, PA, an area known nationally for its workmanship. 

A password-protected Dealer Portal that provides contact information, sales and marketing documentation, product support materials, and much more.
Become a Dealer
CropCare® manufactures small to midsize agricultural sprayers and specialty vegetable equipment to fulfill your customers' expectations for good crop yield and quality of life.