3-Point Standard Model AGX 150
The AGX150 is a 150 gallon 3PT sprayer has been engineered to give you CropCare® quality at an economical price. You get your choice of boom. Your choice of accessories.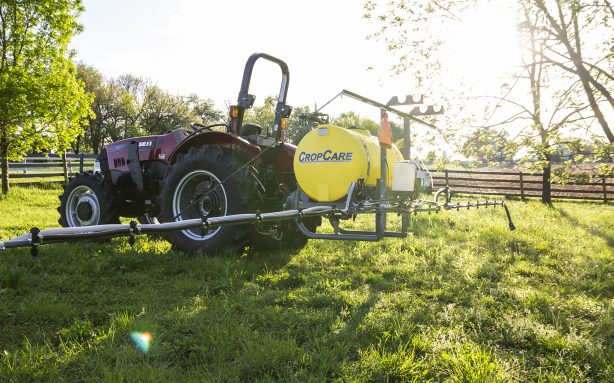 Features
150 gallon 3PT hitch unit
20" nozzle spacing (single nozzle bodies)
7700N roller pump
A6B manual controls
Boom Options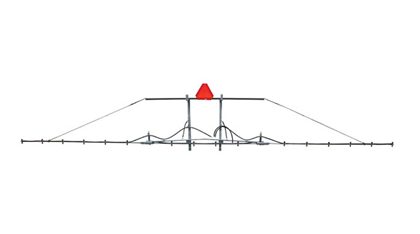 30' X-Fold Boom, Manual Fold
Covers twelve (12) 30" rows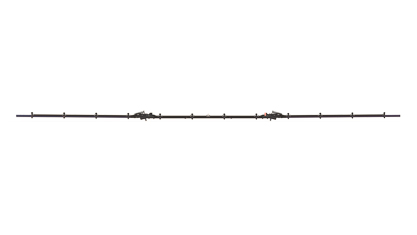 20' X-Fold Boom, Manual Fold
Covers eight (8) 30" rows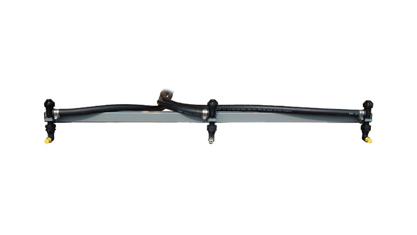 30' Boomless Spray Bar
Excellent for rocky or rough terrain where accuracy isn't essential
Accessory Kits
Safety Rinse Tank

Quick-Fill

Arag Pistol Grip Gun with 50′ of hose

Boom Line Filters (3)

5 Gallon Foam Marker
Accessory kits are sold separately.
The Benefits of Our 150-Gallon 3PT Sprayer
The CropCare® 150 gallon 3PT sprayer improves your spraying efficiency and reduces the strain of manual spraying. With the 3PT attachment system and easy hookup to your tractor's power take-off (PTO), this model offers fast and powerful spraying capabilities.
The AGX 150 has three unique boom options, each designed to meet your specific spraying needs.
20′ or 30′ X-Fold Boom, Manual Fold – The manual fold style makes this unit compact for easier storage, and protects the spray nozzles from damage.
30′ Boomless Spray Bar – The boomless spray bar is designed for less stable terrain where sprayer accuracy isn't as critical.
Manual controls above the tractor hitch make it possible to adjust the flow settings from your tractor seat. Track your spraying pressure with a large, visible gauge next to the adjustment knobs.
With a 150 gallon capacity, the AGX150 is ideal for ideal for small fields, including food plots, and small to mid-size tractors. Use multiple fluid types with the roller pump attachment, including fertilizers and insecticides. Employ the safety tank from the separate accessory kit to clean off chemicals.
Our optional accessory kits add other helpful features to the AGX150, like the CropCare® 5 gallon foam marker that tracks where you've sprayed, and helps you cut down on repeated passes. The quick fill kit supports tank preparation for use, and the 50 foot hose with a pistol grip gun provides a manual spray option when you want to cover a smaller area.
Find a Dealer for the AGX 150
At CropCare®, we design our 3PT sprayers so that you can experience the quality, and enjoy the results. The AGX150 has been optimized for today's farm — yours.
Find a dealer near you, or get in touch to learn more.