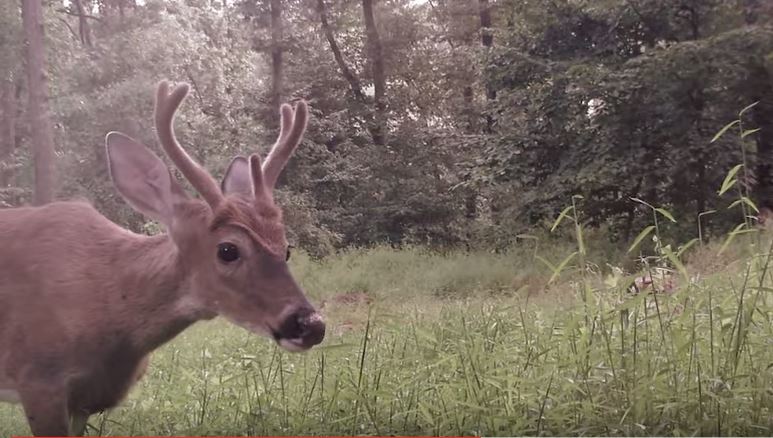 Leasing farmland for recreational uses, such as hunting, fishing and wildlife watching, is a trend that's grown by leaps and bounds.
Hunting leases are becoming a big business and landowners are realizing that they can drive lease values above average by planting food plots for wildlife.
CropCare ATV/ATX sprayers can help ease the work of establishing and maintaining food plots.
NATIONAL TREND
In the Southern Plains, income from hunting leases and other recreational uses are increasing the value of farmland, according to the USDA's Economic Research Service's "Trends in U.S. Farmland Values and Ownership."
In the Corn Belt, recreational values may be playing a role in declining rent-to-value ratio, and in Illinois, prices "for farmland being sold for recreational uses are increasing across the state," according to the American Society of Farm Managers and Rural Appraisers.
By improving their property holdings, land owners can maximize several revenue streams.
WILDLIFE MANAGEMENT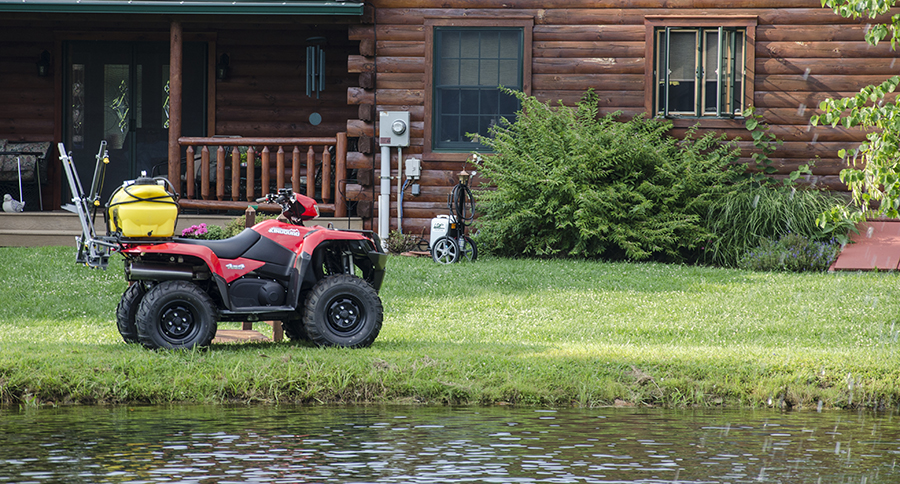 Enhancing properties for deer, turkeys and quail can make your land more attractive to hunters looking for high-quality leases.
"Managing your property for wildlife with food plots can increase the holding capacity and concentration of wildlife," said John Stoltzfus, owner of Nature's Outdoor Solutions and a CropCare Equipment dealer in Atglen, Pa.
If you have a farm and are looking to lease out hunting rights, you can increase the value by planting food plots.
CROP PROTECTION
Not only do flood plots add to the value of your farmland lease, but some data suggests it's possible to pull pressure away from cash crops by attracting crop-destructive wildlife instead to designated plots, especially when those agricultural crops are most susceptible to overconsumption by wildlife.
IDEAL EQUIPMENT
Since some of the most successful and attractive food plots are smaller plots tucked away in the woods or along a wood's edge, CropCare's ATV/ATX sprayers are ideal. They offer the high-tech functions of larger agricultural sprayers, but they're easily maneuvered in the woods.
CropCare manufactures 25- to 60-gallon sprayers for ATVs or UTVs and 40- to 150-gallon, 3PT hitch-mounted sprayers for compact tractors.
To save hundreds of dollars in product overlap and eliminate skips – which equate to weed infested sections, use a CropCare ATV sprayer with foam marker system.
INNOVATION
Need a custom sprayer?
Listening to customers' needs and goals is part of the CropCare standard of operation. "We take seriously our responsibility as a manufacturer to provide relevant equipment that meets our customer's expectations," said Steve Zook, sales manager. It's what led to a center coulter kit being added to the firm's Plastic Mulch Lifter/Wrapper lineup.
After a client in Florida needed modifications to enable plastic mulch to be cut into three pieces instead of the standard two, research and development added that capability to the plastic mulch retrieval equipment.
Likewise, CropCare's foam marking system and boom breakaway protection add to sprayer capabilities to make them more suitable for food plot growers.
SPRAYER FEATURES
Standard features on CropCare's food plot sprayers include a 12-volt diaphragm pump producing 5 gpm and 70 psi, high-quality pistol grip spray gun with adjustable spray patterns, TeeJet 6B manual control valve with pressure regulator and gauge, jet agitation and heavy-duty steel frame with powder coating to withstand outdoor use.
Optimal boom configuration can be 12-foot or 20-foot, with manual X-fold with boom breakaway protection and non-drip TeeJet nozzle bodies. The 20-foot boomless nozzle is an excellent choice for rocky or rough terrain, where accuracy isn't as critical.
FISHING, BIRDWATCHING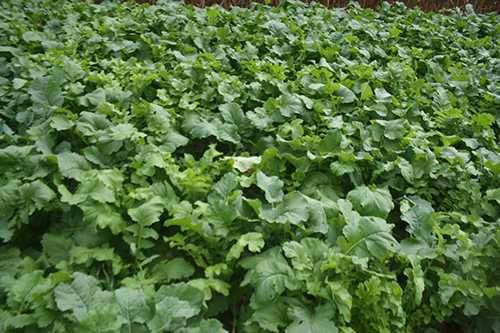 Managing a food plot on your estate also can increase leasing potential to those outside of the hunting community.
For those hoping to lease fishing rights along creeks and streams, CropCare's Spot Sprayers are ideal. Improved estate maintenance can occur using targeted spraying techniques to help keep your stream's environment healthy.
CropCare Spot Sprayers can be easily mounted on the back of an ATV or lawn trailer and come with a TeeJet spray handgun that provides thorough and adjustable spray coverage.
Property owners also can tap birdwatching groups, and nature lovers in general. "There are seed blends available to attract anything from butterflies and bees to turkey and deer," Stoltzfus said.
View product videos at our Youtube Channel.