CropCare engineers innovate ag equipment using technology that improves farming, yet they focus on function, not flash. CropCare engineers strive to offer the best value – the right mix of affordability and quality.
Here's five ways CropCare improves agriculture with its product line:
1. Easy to Use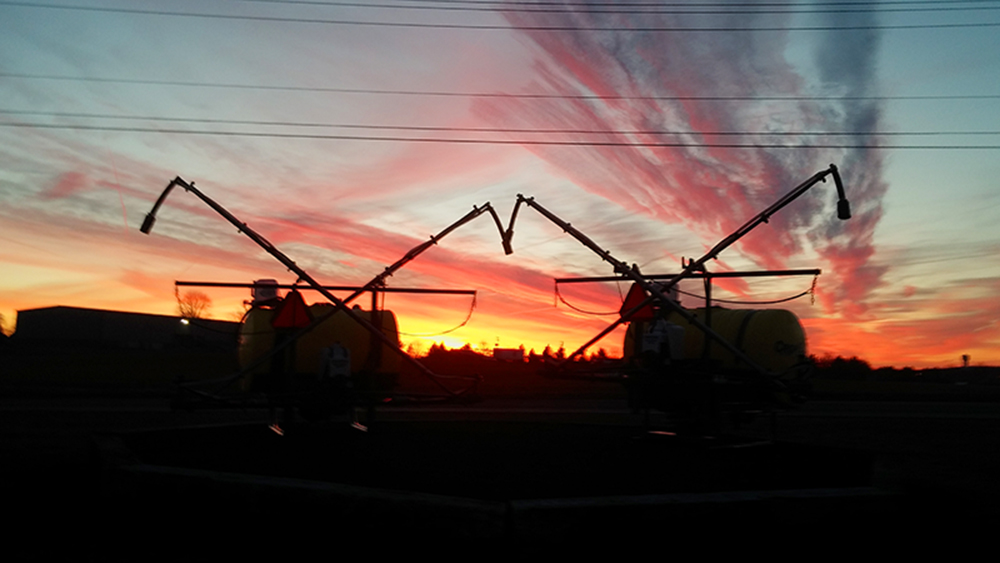 CropCare engineers spend a lot of time studying the way farmers and machine operators physically interact with farm equipment, right down to where controls are located.
"If we locate all the controls and valves on the driver's side, then the operator doesn't have to walk around the machine to prepare it for use in the field," said Jordan Sauder, engineering supervisor.
"When the machines are easy to prepare for field use, the farmers get to work faster and can get the job done more quickly."
CropCare engineers built a custom wiring harness to simplify all the wires needed to hook up a sprayer.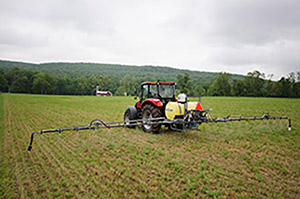 2. Value-Driven
Most of the parts used in manufacturing CropCare equipment are easy to find, on purpose.
"Items like shocks on our spray booms can be found at the local automotive parts store," Sauder explains.
"We use some of the most common sprayer components so that the customer can go to any local business selling farm equipment and pick up the parts he needs, even if it's not from us."
3. Comfortable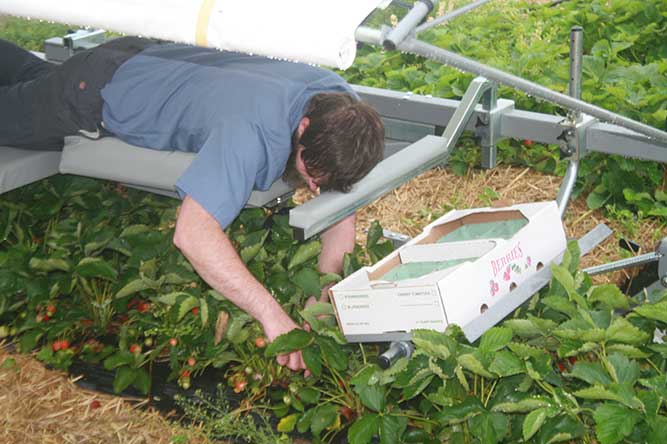 The equipment is field-tested at Plum Creek Farm in Leesport, PA, so the engineers and sales representatives actually place themselves in the farmers' seat.
"We focus on operator comfort," Sauder says, "such as how high components should be off the ground, or how difficult it will be to climb onto a sprayer."
The Picking Assistant has pads that are thick and adjustable to cradle the head and shoulders of a wide range of users, while the operator remains horizontal during planting or harvesting.
"When the machines have lots of comfort options, the farmer can work for a longer period of time without fatigue."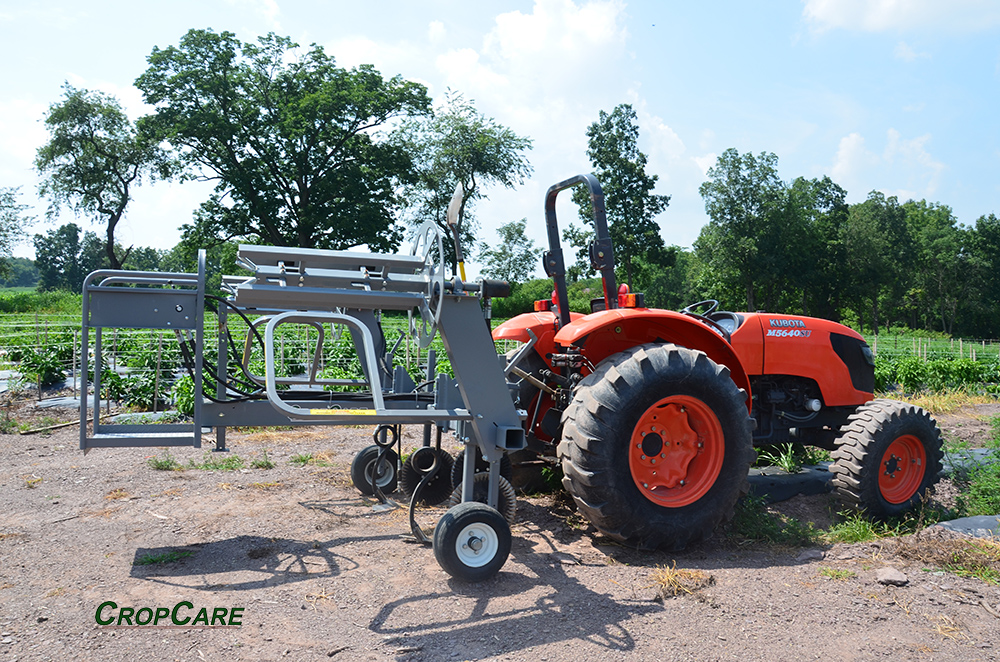 4. Efficient
CropCare designs simplify manual processes through mechanical equipment, which cuts down on man-hours. For instance, the Plastic Mulch Lifter/Wrapper can reduce a task that requires 10 to 20 man-hours of labor per acre to as few as two man-hours per acre. The machine also recovers 2,000 feet of plastic at 3 to 5 miles per hour.
CropCare sprayers are engineered to make precise application easy for every farmer. Timely, accurate application of fertilizer, herbicide and pesticide increase crop yields and reduce input costs.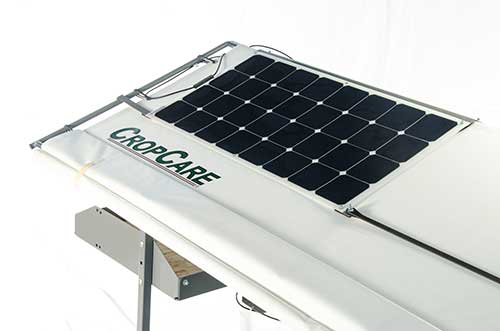 5. Innovative
The engineers also designed booms on CropCare sprayers that can fold, level and break away when needed, and only require one hydraulic cylinder per side.
The CropCare PA1600 Picking Assistant, with solar power technology, never needs to be removed from the field to be recharged.
CropCare has its own eduction system, which improves how to safely add chemicals to a sprayer. The sprayers feature GPS technology for guidance and automatic sprayer boom section control, both of which ensure complete coverage and reduced over-application.
The CropCare Difference
"Many of the operators in our market want all the features that the large, self-propelled sprayers have, but they have to justify the cost with smaller acreage farms. With that in mind, we look for ways to build the features they need into our equipment, but at prices they can afford," Sauder says.